This weekend 3000-odd soles, mainly hardy but in some cases not as hardy as they wish, will take to the Central Scottish hills for the 43rd OMM. I believe it's based around Lochs Tay and Earn but I wasn't paying much attention when I was told. After 2 years in the 'flat' boglands of Mid-Wales and Dartmoor, the OMM appears to be heading for the hills once again. As I'm not doing it this year I thought I'd insult people's intelligence. Watch out for me taking on Lawro on football focus next week!
How many people will be 'unaccounted for' this year?
Anyway, time for a bit of a preview of what I think will go down on the
Elite course
. I'll have a sneaky peak at the other courses but the start-lists are so bloody long and it'll be late by then so I'll probably go to bed instead.
Whilst the best of the best will only have to deal with bog, hill and their partner for an estimated 12 hours (on their feet, do partners get more annoying couped up in a tent?) over the 2 days, the real Hard Men and Women of the Mountains (or those without navigational ability...?) could be out there for 20 hours plus, covering much more than the advertised 80km if it all goes tits up.
The CONTENDORS.
The Experience - Steve Birkenshaw and Jethro Lennox.
With Steve a numerous times champion and Jethro not exactly lacking in this respect this pairing will start amongst the favourites. After losing 15 minutes and the lead on day 2 last year Steve and Jethro will be gunning to regain the title they last won in the Elan Valley 2009. With their multi-day event experience anyone who beats them will have earnt it.
Birkenshaw and Lennox Won OMM2009, Elan Valley (picture pinched from planetfear)
The Navigators - Oli Johnson and Rob Baker.
GB Orienteering international Oli and Marathon runner/part-time fell runner and Orienteer Rob showed how well matched they are by setting the fastest time on leg2 at the recent FRA relays, and training seems to have been going very well for the pair. Navigationally they shouldn't lose any time, but than again they lost 30mins on a relatively easy leg at the end of day 1 at OMM2009. Just a reminder that it can happen to the best, or that misplaced controls are a great (albeit unfair) leveller.
Oli and Rob will be starting 2 minutes before Steve and Jethro, so expect both teams to set off hard, but will someone blow up?
Rob and Oli in sync at the FRA relays (Picture pinched from Bingley)
The Young Upstarts - John Rocke and Doug Tullie.
ShUOC and EUOC collide with this pairing of 23-year-olds. Having finished 2nd on B in 2007 and winning A in 2009 the ex-GB Junior Orienteering Squad pair are now take on the big league. Doug is currently 'King of the Forest' British Orienteering Champion, whilst John was on the Nav leg for the victorious DP team at the FRA relays. Both love the rough stuff, but Doug is currently trying to shake off a nasty cold. Whatever happens they have plenty of time to win the Elite course and have every chance of doing so in the future.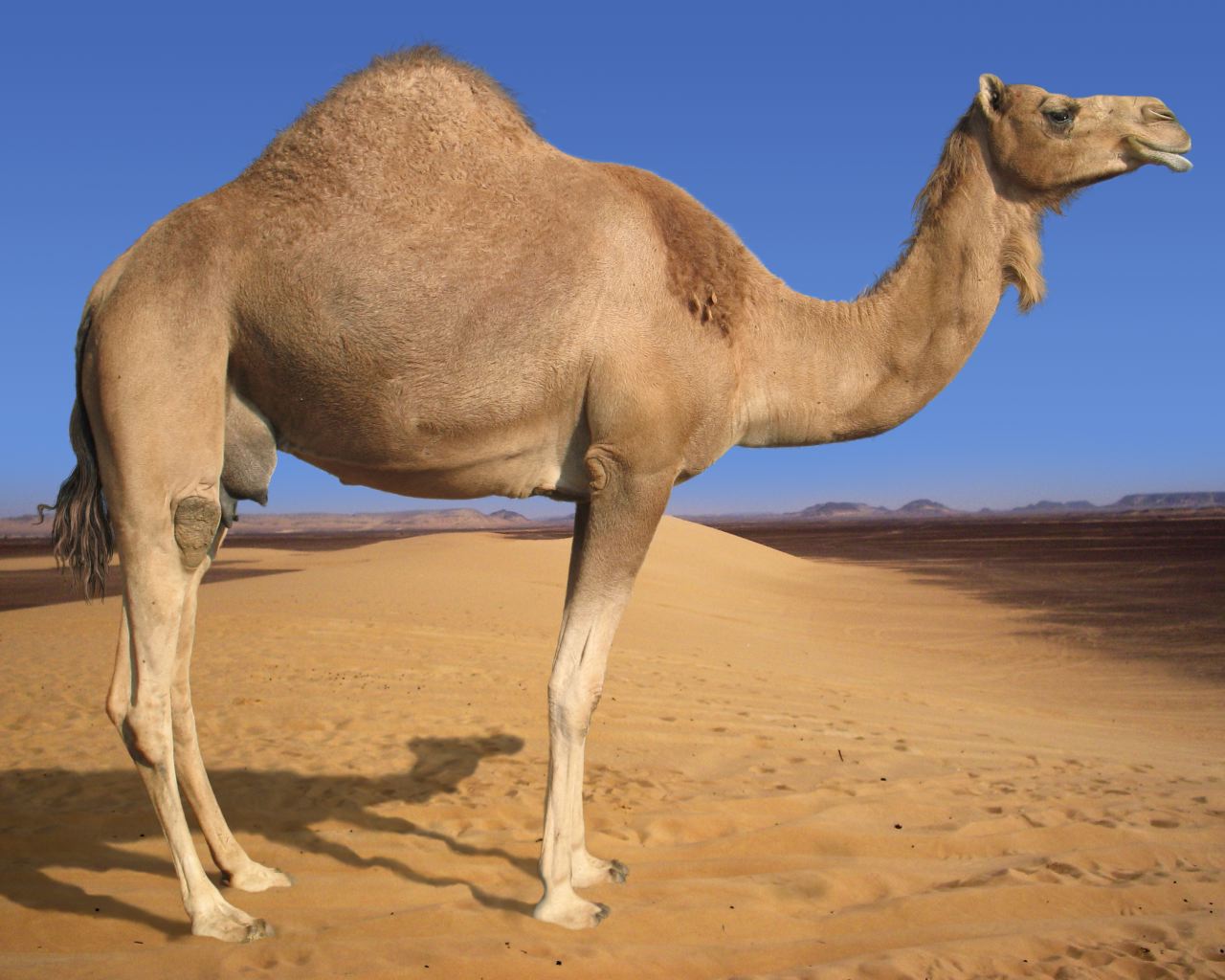 John Rocke in his Natural Environment.
The Russian Connection - Oleg Chepelin and Tom Owens.
A member of the British Orienteering squad, Oleg is exactly what you'd expect from a Scottish/Russian cross hard as nails (hand up who said alcoholic...). Teaming up with Shettleston team-mate
Tom Owens
produces a ridiculously strong team who won't lose much time when it comes down to Nav.
Running on Bru Power.
The Promoted Pair - Ed Catmur and Anal Cherry (no typo).
Reigning A-class champions Ed and Alan are strong navigationally but maybe lack the strength of the pairings listed above. That's not to say they're not strong mind!
To be honest there's too many good pictures of Alan, but his fox outfit at BUCS 2010 was his defining moment (in my head at least). Here he is pictured with Tommy B (See B class below).
The Form Horse - Duncan Archer and Shane Ohly.
Duncan Archer is the current LAMM and BAMM champion. Him and Shane Ohly (Organiser of 2012's rekindled Dragon's Back) finished 5th at OMM2010, run together often in MMs and are also strong navigationally (Duncan's another one of those pesky Orienteer types).
Other pairs to watch, Mixed, Vets, Female.
Jon Morgan (2nd OMM 2009) is on the startlist with Ben Rossendale. Chris Near and Tim Higginbottom are also paired up, I'd write more but I don't really know anything about them. GB Orienteer Hector Haines is paired with Jack 'bravest/stupidest man on Elite' Wood from Ilkley. Jack's good but maybe not in the same league as Hector. Al Anthony has some previous on OMMs and is paired with Ian Wellock.
So Nicky Spinks and Kirsty Bryan-Jones just have to finish to win the women's prize, although they're a pretty formidable pairing.
After finishing 2nd and 3rd mixed pair at the last 2 OMMs, the Fjellstads (Jo and Wendy) have a good chance at winning the mixed competition with only 5 pairs on the start-list.
I don't really recogninse the vets teams
The Verdict: Baker/Johnson from Cheplin/Owens from Birkenshaw/Lennox.
The Other Classes (basically Orienteers I recognise)
A-Class.
James Taylor and Peter Hodkinson (both GB Junior Orienteers, the later more prolific than the former) will be hoping to not get stuck in the wrong valley like on last year's B course. Peter was 4th on leg1 at the FRA Relays. Bristol Orienteering Klubb's Mark Bown appears to be teaming up with what I presume is his brother, Ashley. Mark's a good Orienteer, don't know about his bro.Janet McIver is teamed up with local(ish) Emma O'Shea. Fell Legend Wendy Dodds and GB selector Sarah Rowell are first starters.
James and Peter. At least if they don't win some booty they can re-enact Brokeback.
B-Class.
I know a bit about this as I came 4th on it in my first MM in 2009.
Dave Schorah and Tom Beasant are the only names I recognise. Winners of Kirkfell at the SLMM these two should win themselves lots of goodies as they are very good running and navigating. Fairly new to this MM business, unless some cheeky Scandis come pot-hunting (there are a few on the startlist) they stand a good chance of making the chasing start obsolete. Peter and Chloe Haines team up again as a mixed parent/child team.
C-Class.
Andy Llewellyn and Richard Robinson are playing Silly Buggers on the C-course. Andy says he's unfit but that doesn't say much. He's won MM courses (OK, not elite but proper manly courses) before with Sarah O'Neil (OK, Sarah carried his bag at times on Bowfell at SLMM2010). Rich Robinson is a cracking orienteer, recently making his debut (I think) for the GB Senior Squad. Actually this lot have a better chance of ruining the chasing start than the 2 above (although I haven't checked the startlist fully).
What Andy (left) normally gets up to in Central Scotland (pictured in the Vault, Aviemore)
That's it, cba to check the other classes. Be pointless anyway as who knows how to do a score course (I don't, showed that last year. Did get the fastest run-in split on the last day though :D ...not that there was one).